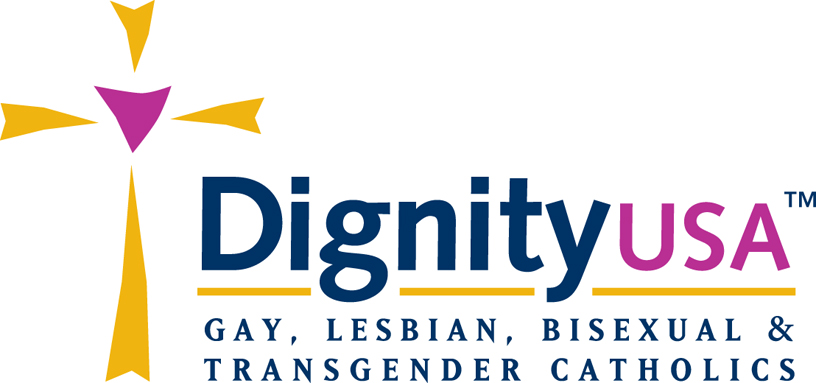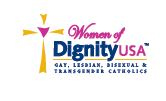 DignityUSA works for respect and justice for people of all sexual orientations, genders, and gender identities—especially gay, lesbian, bisexual, and transgender persons—in the Catholic Church and the world through education, advocacy, and support. On a nationwide basis and through our local chapters, DignityUSA:
advocates for change in the Catholic Church's teaching on homosexuality and gender identity;
provides educational materials, speakers, and other resources to Catholic parishes, LGBT ministries, and other interested groups;
maintains ongoing dialogue with Catholic bishops and other Church leaders;
represents gay, lesbian, bisexual and transgender Catholics in the media;
presents positive testimony from a Catholic perspective on civil rights legislation.
In local chapters across the United States, we worship openly with other LGBTQ and supportive Catholics, socialize, share personal and spiritual concerns, and work together on educational and justice issues.
Website: www.dignityusa.org

Other Social Media Links: www.facebook.com/groups/dignityyoungadultcaucus & https://www.facebook.com/DignityUSA/